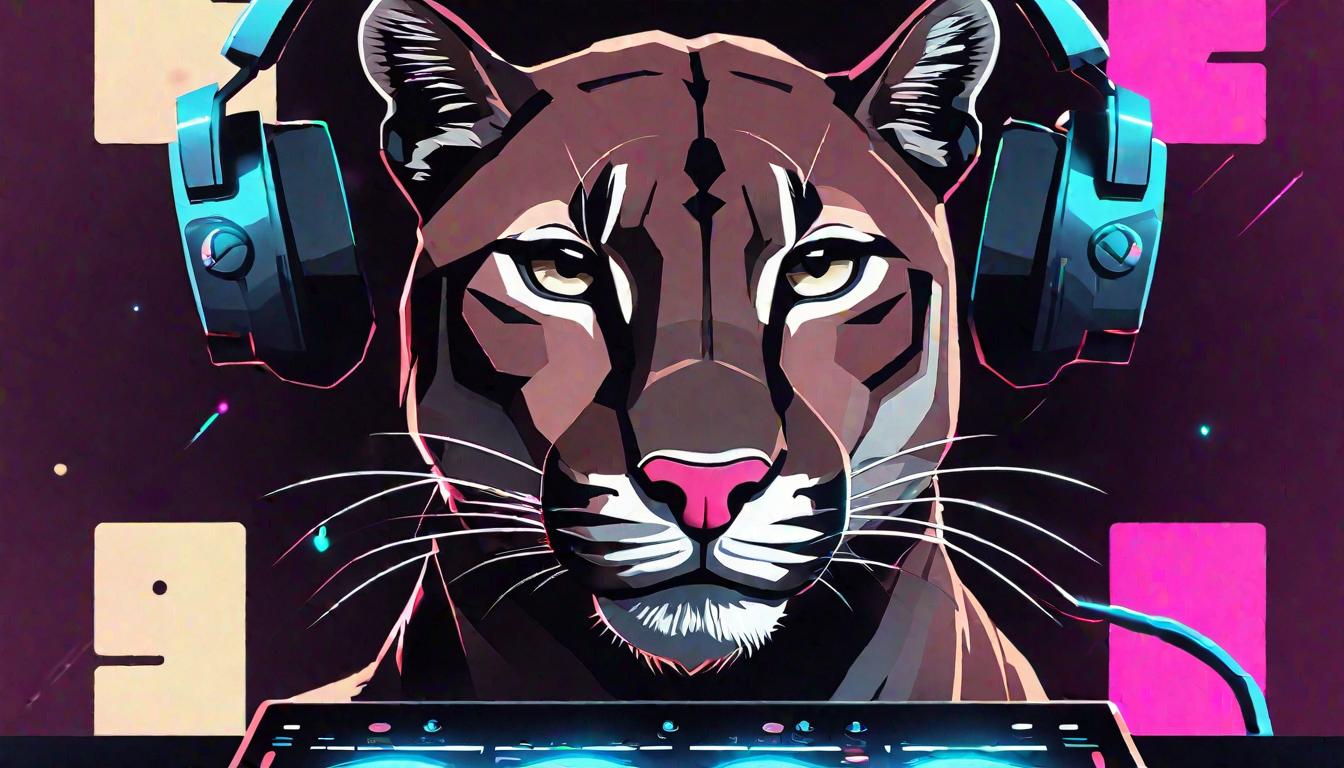 WHY
DJ PVMA
HE TAKES CARE OF BUSINESS
• Insanely Qualified: A prolific musician with 20+ years experience.
• Extra Professional: Unbelievable performances at competitive pricing.
• Effectively Safe: Proper procedures are used to minimize incidents.
• Ultra Reliable: If PVMA says that he'll be there, he'll be there early.
• Verifiably Backed: Anyone who watches him recommends him worldwide.
• Incredibly Loved: DJ PVMA is the people's choice entertainer for you.
If you want a kick–ass DJ for your event, then book DJ PVMA. You've found yourself the best certified entertainer ever!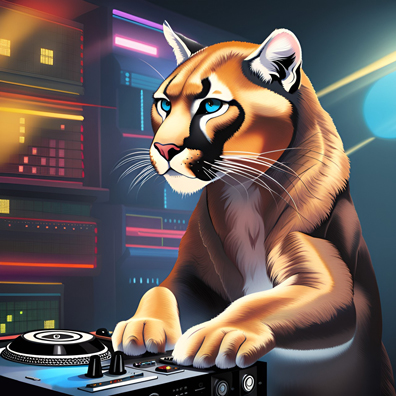 "Good Vibes"
"He's really bringing the positive vibes. I'm loving these vibes! Keep up the great work. This is really good music."
"So Energetic"
"Watching Puma bounce around during his set is so much fun. His energy is contagious. This DJ will get you dancing. Book him!"
"Amazing DJ"
"Man, this dj is really good! I found out about him at a Final Fantasy XIV House Party and I've been a fan ever since."
"Certified Bangers"
"Every song he plays is a banger! We watch him all the time and he gets us dancing while rocking out to his livestream."

RSVP to book an epic live session with the most prolific DJ worldwide.
* After puchasing to book time with DJ PVMA, you may contact him to confirm your appointment. All purchases require a $2,500 non-refundable deposit to compensate for travel and board (Any premade reservations for boarding and travel will not be accepted). Make sure that your event is scheduled at least one month in advance, and that the travel and board deposit is properly compensated before purchasing, or your purchase will be refunded and your booked time will be subject to cancellation. All dues are paid upfront, and any negotiations to this clause will be rejected, no exceptions.
* Please see the Terms & Conditions and Privacy Policy pages for more information before booking.